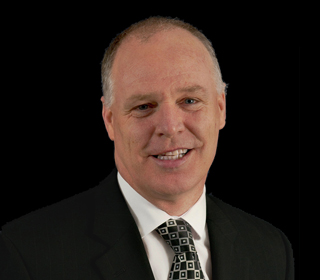 CHIEF FINANCIAL OFFICER
With over 25 years in public and private sector finance roles, Allan brings a diverse set of financial expertise to the Burbank Group. His detailed knowledge of audit and financial services, complemented by a sound understanding of the development process, provides Burbank with the solid financial footings needed to support its continued growth.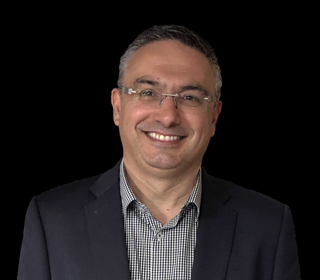 GENERAL MANAGER
DEVELOPMENTS
Ilya has more than 25 years' experience in the property development industry, combining cross-functional expertise in acquisitions, development management, planning and feasibility. His strong commercial acumen and ability to structure complex partnerships, within government, public and private sectors, has led to successful development outcomes for multiple stakeholder groups.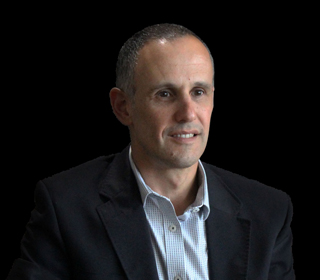 GENERAL MANAGER
PROJECTS
Michael has more than 20 years' experience in the building industry, working on the development and delivery of new housing products – including display homes, medium density, integrated housing solutions and product innovation.